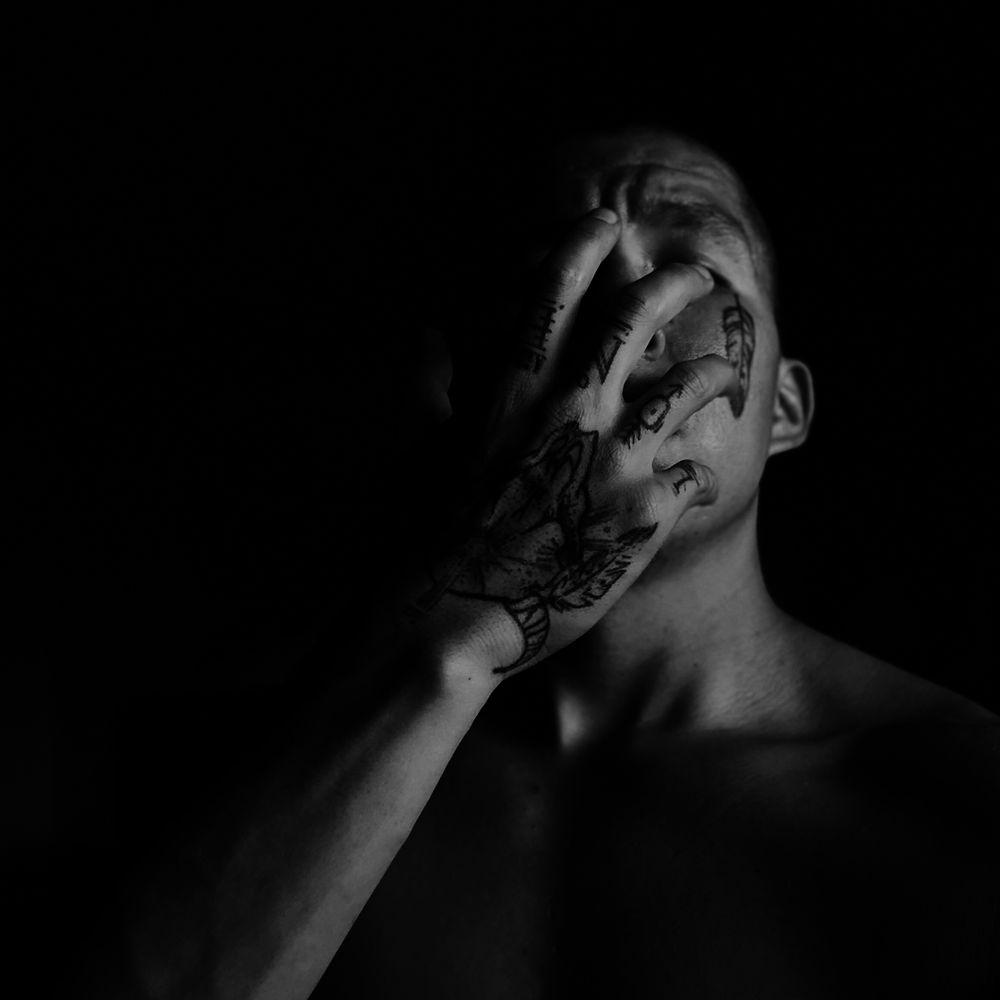 Winner of the 2021 Wyoming Singer-Songwriter's competition in Ten Sleep, Wyoming.
Indigenous singer-songwriter, Christian Wallowing Bull resides in Wyoming, just outside the Wind River Reservation. 
With familial relations to the Wind River, as an enrolled member of the Northern Arapaho Tribe, his heart as a storyteller is to represent his own indigenous roots, and to bridge perspective and healing to the lives of those indigenous, as well as, non-indigenous.